Enter the
Circle of Wealth
HOT!
ONE TIME ONLY EVENTS
These will not be repeated!
Real Estate Investing Training
Certification Programs for Rehabbers
---
Certification Programs for Private Money Brokers
---
Join us and enter the Circle of Wealth.
How We Think About Your Success
Real Time Real Estate
Training designed to get you going and keep you going. Because a successful student means a consistent stream of loans from us to you. And that's where we succeed!
Real Certification Testing
Our Private Money Broker Certification Program is not only the nation's first, it is by far the most successful and prestigious private money broker certification out there.
Lifelong support
From answering your questions about pending deals, to walking you through the financing of your investment, whether it is through us, or a competitor, we have your back every step of the way.
Multi-Level Assessments
We don't stop with basic certification either. Offering Senior Broker status, Master Broker status, and Commercial Broker status, we take your training seriously because we know you take your financial well being seriously.
We take great pride in showing you hands-on how you can succeed investing in real estate. Flip, Hold, Borrow, Broker, or Lend private money. Become the ultimate master of the 'Circle of Wealth,' — a passive investor.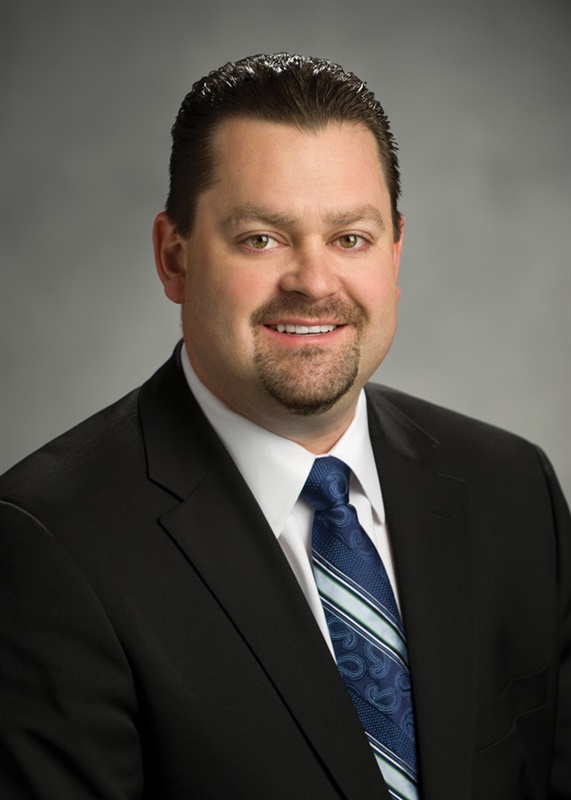 Lee Arnold
CEO
---
What is the "Circle of Wealth?"
We get more of what we want by helping others get more of what they want!

Secured Investment Corp Mission Statement
It's the center of everything we do, everything we teach and everything we want for our customers, our students, our financial clients, and our investors.
Enter the "Circle" anywhere. Enter it as a "newbie" real estate investor, or enter it as an experienced one. You can enter as a borrower or a lender, or even an Internet marketer. One of our most popular entry points is as an Independent Certified Private Money Broker.
For real estate investors, we have the Nationwide Funding Tour -- the event that starts it all. There you are exposed to the encompassing nature of what we do. But, we provide a lot more, and this guide is designed to explain to you how we can get you traveling along the 'Circle of Wealth.'
​
We are a training company for real estate investors, independent private money brokers, marketers, and entrepreneurs in general. We provide borrowers with access to private capital for investing in real estate through Cogo Capital, our wholly owned lending division. We provide ways for people to make money at home simply by connecting borrowers with lenders, and services to cater to more sophisticated investors' borrowing needs. And for those accredited investors who have mastered the 'Circle of Wealth,' we manage a portfolio of funds that also provide money to real estate investors.
It's the 'Circle of Wealth.' It's what we do!
And, after you reach your financial goals, you become a passive investor, lending your earnings to others and completing the Circle of Wealth.
Contact Us · Privacy Policy · Terms of Use · Anti Spam Policy
Copyright© 2015 The Lee Arnold System of Real Estate Investing - all rights reserved.
---
​