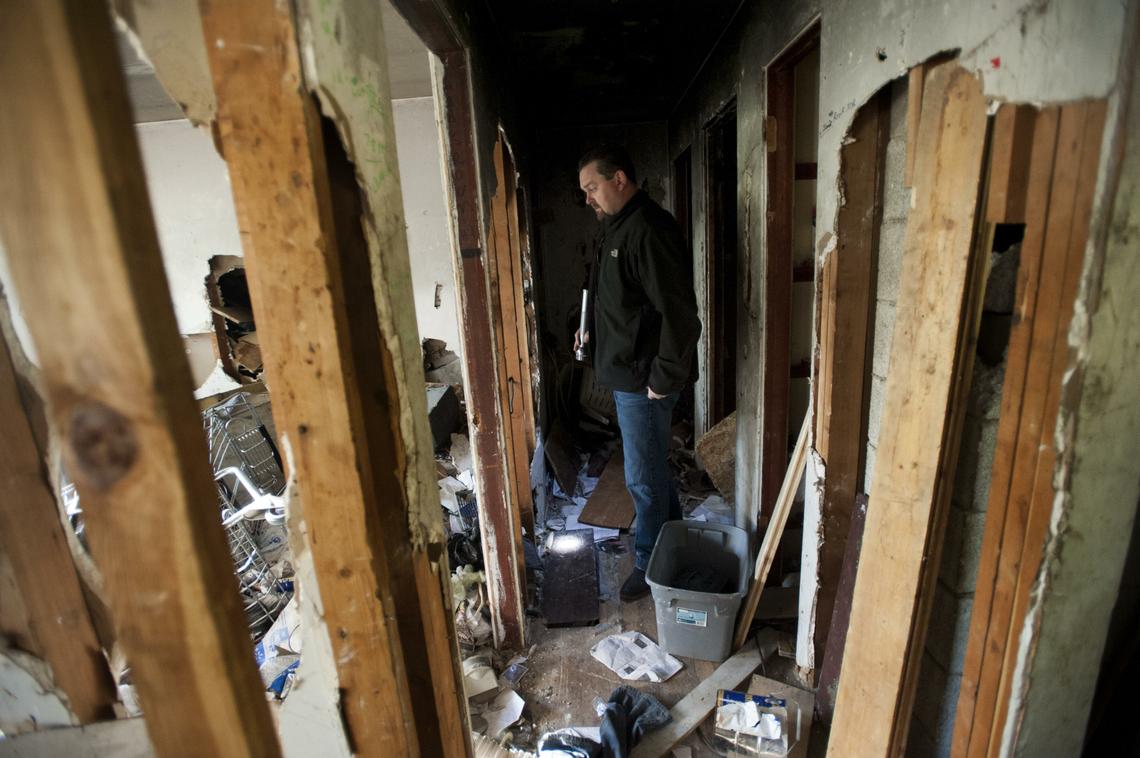 "We've all watched the TV shows where a house with a sagging roof, backed-up plumbing, broken windows and a pool full of alligators is purchased for nothing, and then magically turned into a beautiful rancher that's bought for a lot by an equally beautiful family – in an hour.
It's called 'flipping,' and it rarely goes as easily as seen on TV."
Pia Hallenberg of the Spokesman Review.
I'm always happy to see the truth…the GRIT… of real estate flips portrayed. Not because I want people to have a fear of the work that goes into flipping real estate, but because it makes the process more tangible. This is why I bring people around town to see local real estate deals on my FUNDING TOURS, because it makes it real. If I can show you how to spot a good deal, what to look for, and make it real for you, then you have a better chance of success than if you just watched a program.
Hollywood stories are great, but if you can't feel it, see it, touch it, and (most importantly) FUND it, then it's just a story you watch on TV for 60 wasted minutes.
To read more of the article, visit http://www.spokesman.com/stories/2017/apr/29/flipping-houses-never-as-easy-as-portrayed-on-tv/
To Your Success;
Lee A. Arnold
CEO
The Lee Arnold System of Real Estate Investing
If you're interested in learning more about attending a FUNDING TOUR or about the education you can receive with the Lee Arnold System of Real Estate, call us at 800-533-1622. If you have a deal and would like to get a quote from a private money, visit cogocapital.com
FOLLOW ME ON TWITTER: @LeeArnoldSystem and @CogoCapital