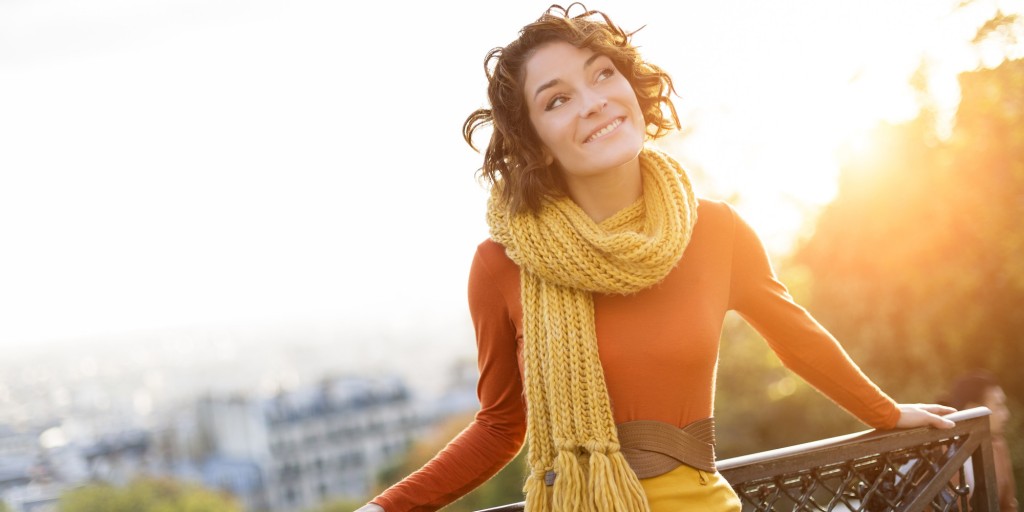 Whether you want to become a real estate investor because you are obsessed with turning something ugly into something beautiful or you just want to turn profit quickly, becoming a real estate investor has a ton of perks. Here are five.

Prerequisite understanding
There are many types of real estate investors. Those that flip a house a year, those that flip a few homes a year, and those that flip a house (or several) a month. Your goals, abilities and understanding will determine which area is best for you.
5 Perks of Being a Real Estate Investor
1. You are your own boss
Forget working for someone else, on someone else's schedule and according to someone else's mood. As a real estate investor, you are your own boss. You are responsible for the success or failure of your business. You have no one to answer to, and you have no one to keep you down.
2. Increased Income
As a real estate investor, you are responsible for your own income. Meaning? You can make as much as you want (See prerequisite). Sure, real estate investing is risky. BUT, it's not rocket science. There's a math to it. There's strategy. You can learn it, and it doesn't take 4 years to do so.
90% of the countries millionaires became millionaires in real estate. Real estate is an accessible gateway to wealth. Whether you make 6 figures or 7, you can make hugely increased income as a real estate investor.
3. Work from home
As a real estate investor, you can work from your home office. You may choose to hire an assistant, but ultimately, if you partner and contract with the right people, you do not need to have your own outside office unless you want one. A perk for many.
4. Don't need good credit
Bad credit? No credit? It doesn't stand in the way of you becoming a real estate investor. There are multitudes of private money lenders out there. You can work with the ones that judge the strength of your deal versus your credit history. As you gain experience, your rates will get better too. Not having credit doesn't stand in the way of you making what you want to make.
5. Opportunity to develop sustainable business model
Not everyone wants to build a real estate business empire. It's daunting. It takes responsibility. BUT… when you get to the place where you say "shove it" to those negative thoughts, you have the opportunity to run a whole business, and hire people to make sure it runs.
As you become more experienced, develop strong relationships with contractors and understand your location, you can begin flipping multiple homes a month, wholesaling deals and renting properties (depending upon what makes the most sense for the property).
As a real estate investor, you need to learn the system. Once you do, the game becomes more about strategy than getting "by" or getting "enough."
Get Started
If you're ready to get started as a real estate investor, we recommend your first step be taking our Rehab For Riches class. From here you were learn the ins and outs of investing and see examples of flips from start to finish. To learn more, click here.