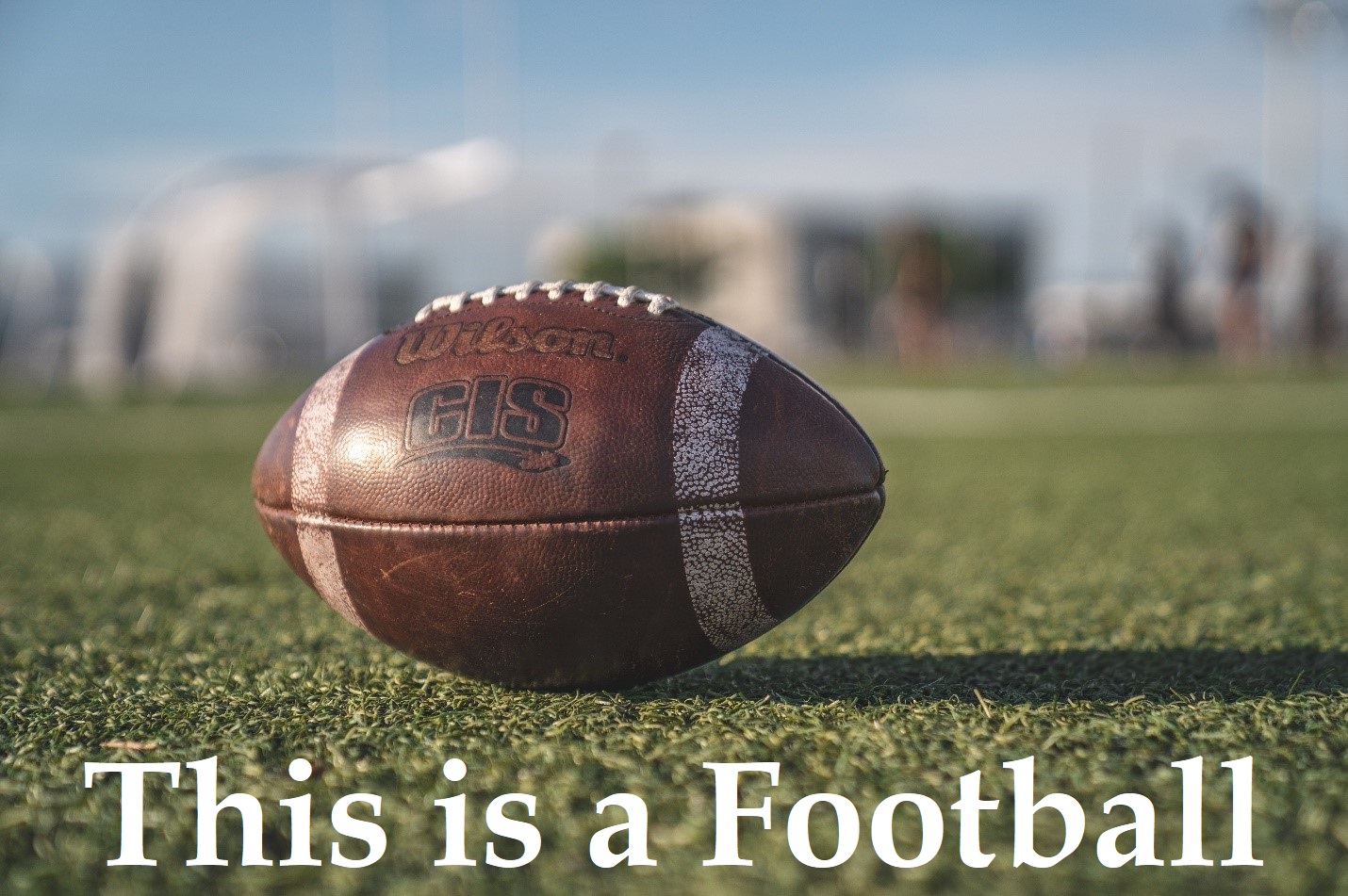 Vince Lombardi is considered by many to be the greatest football coach of all time. His philosophy of coaching had a simple premise: success is achieved by knowing and practicing the fundamentals of the game. His first practice at the start of each season he lifted a ball to the assembled players and informed them, "This is a football." Lombardi knew winning is born of habit. Any success, at any endeavor in life, requires disciplined focus on fundamentals.
Lombardi innately knew what author Malcolm Gladwell wrote about years later in his book, Outliers. The "Rule of 10,000" is the way to achieve world-class expertise in a skill, by practicing it, in the correct way, for approximately 10,000 hours.
"Excellence is achieved by the mastery of the fundamentals." – Vince Lombardi
Do You to Know the Secret of Success?
I have built my career around a system based on the fundamentals of real estate investing. Now I share that secret with those who join us at the Lee Arnold System of Real Estate Investing; but the "secret" of real estate success is not a secret at all. It is simply 56 things I do, every week, to which I credit my success. It is called the Rule of 56.
Do You Want $100,000 in Net Profit . . . in 12 Months?
In my 20+ year career, I have never known a single person who executed the Rule of 56, for 52 straight weeks, who made less than $100,000 in net profit. Our Circle of Wealth sets a goal for you to achieve one million in investable assets in five years. Those 56 things every week for five years is well over the 10,000 (14,560 to be exact) required for mastery, according to the Rule of 10,000. If you want to be a master at real estate here is the plan.
Can you Practice the Rule of 56?
25 Letters mailed each week.

25 phone calls made each week.

2 Networking Events each week.

4 Offers made each week.
I would like to come to everyone's hometown and coach every investor on the Rule of 56, but I just can't. Instead, we host Funding Tour events almost every week, across the country, to coach you on the system. Just click on the link to the upper right to see when you can begin.
This is a Football.
If you are serious about starting the path to become a master in real estate, I want to give you a rare opportunity to access this system online today. Are you ready to use the Rule of 56 and generate over $100,000 in net profit like I, and many of my students, are doing right now? Like Coach Lombardi said, "This is a Football.", and you can catch it for the insanely low investment of $59.97. Time is limited, so if you are reading this, days after the posting date, I am afraid it is too late. Start to achieve excellence by clicking below: