We have been running our Certified Private Money Broker Event in Las Vegas this week, helping hundreds of people supplement and/or replace their income by brokering private funds. If you haven't been in attendance, you've missed out some great information so far.
But, there's still time! This Saturday, the team will be covering something BRAND NEW that we've designed to help you locate and attract the best seller leads in your market. There is still time to register, and it's open to the public!
It will be around:
3:00 p.m. PT
4:00 p.m. MT
5:00 p.m. CT
6:00 p.m. ET
To register, visit http://LeeArnoldSystem.com/Livestream/
Round out your week with some inspiring and original info that will give you a powerful edge toward your future wealth generation!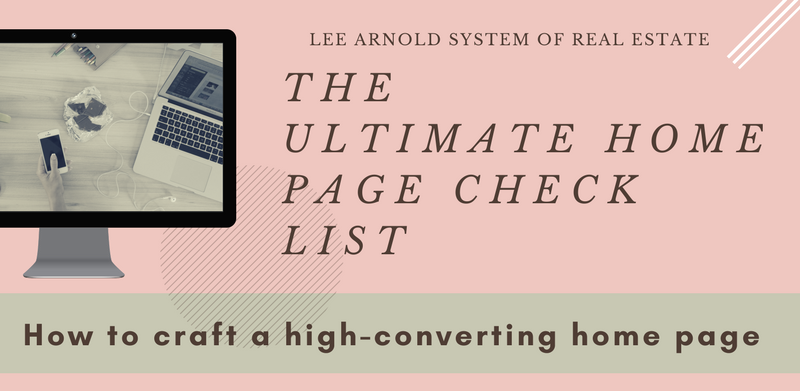 If you run your own business, having an online presence is important. Whether you chose to direct people to your website, your blog, or your Facebook page, your first impression is as vital in the virtual world as it is in person. The moment someone visits your page, they should get a feel for your brand, who you are, what you do, and be prompted to act.
The best way to assure a proper first impression is to control what is on your home page. I've compiled a master list of what you should include to assure you are converting visitors into clients, building relationships, and making more money.
START WITH THE BASICS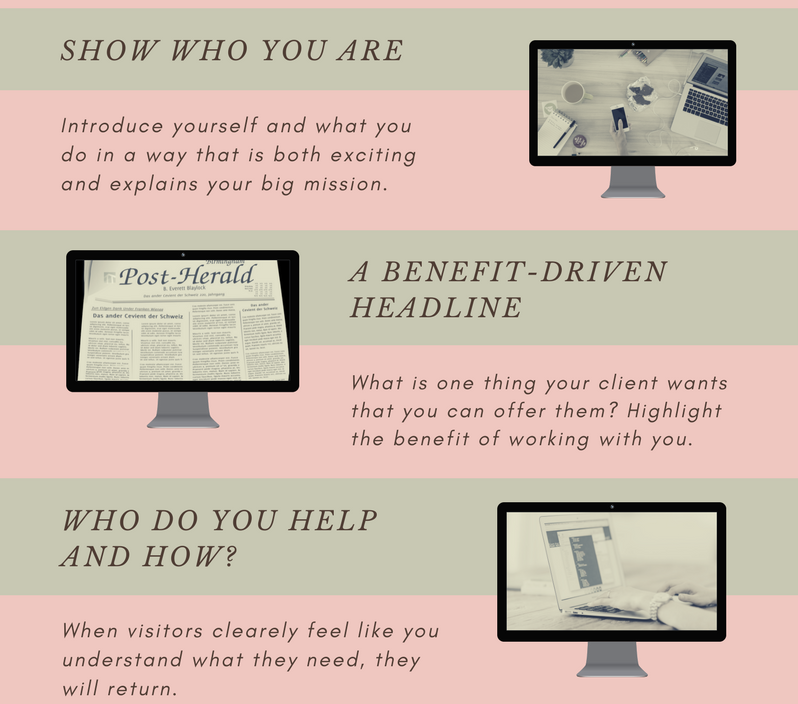 DIG DEEPER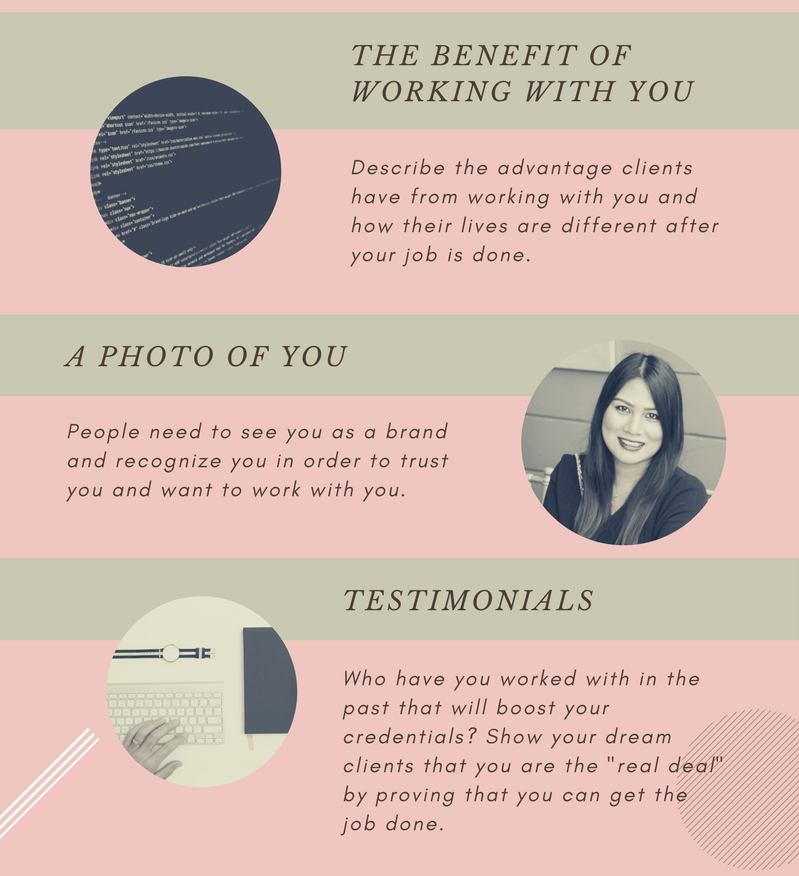 HIT THEM WITH THE ONE-TWO PUNCH OF ACTION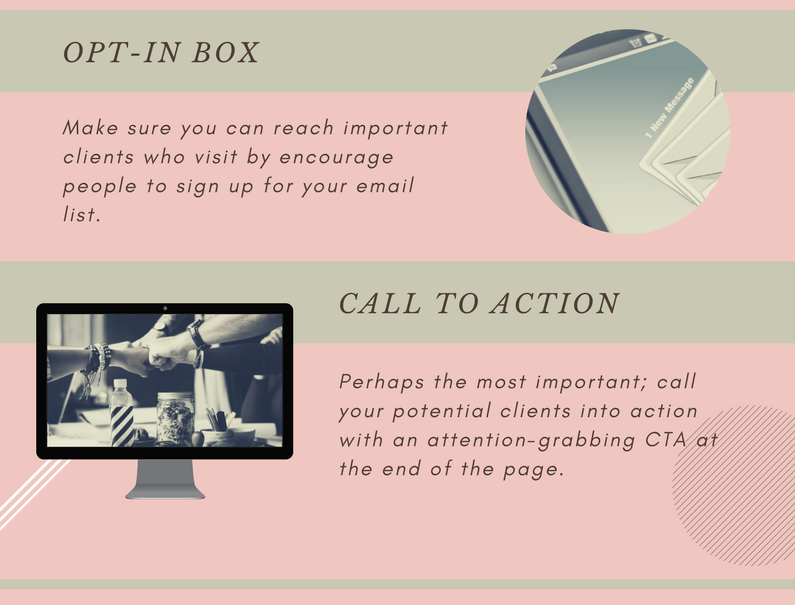 If set up correctly, you should have a tool that works FOR you, attracting your ideal clients, and keeping visitors coming back for more. Even if you aren't tech-savvy, take it one step at a time until you get it right. In today's market, having a strong online presence has never been more important.
If ANY of this was new information for you, and you would like to learn more, we have a Specialty Lab fast approaching in July, "Technology for the Real Estate Entrepreneur" being held in our corporate office in the beautiful resort town of Coeur d'Alene, Idaho. If you are serious about building a significant RE business, you can not overlook the importance that technology plays in it, and if you're like most, you need all the help you can get. For more information, call us at 800-533-1622.
We hope you'll join us;
Lee A. Arnold
CEO
The Lee Arnold System of Real Estate Investing
To read more articles click here.
Follow me on Twitter: @LeeArnoldSystem