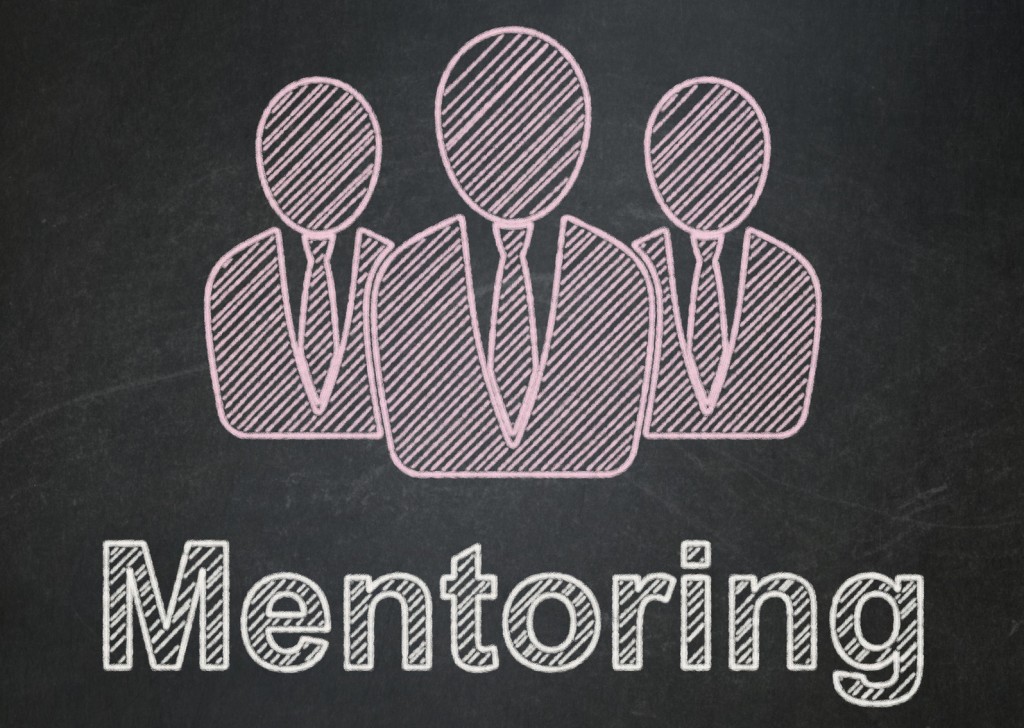 Real estate investing is too risky a business to screw up. Yes, you can roll the dice, and maybe it will work one or two times before you suffer a huge loss. But? Even if you are one of those stealthy few that can figure out how to flip a house without help, you are still at a loss without a mentor.

How?
If you think about all that you can figure out on your own, imagine what you can do with someone who knows what they are doing. Imagine what would happen if you had a multi-million dollar earner teaching you all the things you do not know. Suddenly, not only do you come out ahead of other DIY-ers and newbies, but those who have been in the business for ages and aren't yet making it big.
Real estate investing can make you into a 6-figure earner in a very short period of time, but a strong education makes the difference as to the degree of your success.
Real Estate Investing Education
When choosing a real estate investing mentor, pay attention to the following:
Existing education materials
We offer education through so many avenues- books, webinars, intro classes, group classes, phone coaching and one-on-one mentorship. The breadth of information not only shows that the mentor is knowledgeable, but that you can do supplemental reading to your mentorship.
Multiple Approaches
When you choose a mentor, the support that comes with that really makes a huge difference. Not every mentor offers funding avenues, lending avenues or can help you within all forms of real estate investing (negotiating, sales, marketing, lead generation, wholesale, buy and hold, fix and flip, etc.).
Hands-on learning experiences
Some mentors cannot walk you through their existing deals at different stages so you can get a better understanding of the whole process. We always have multiple projects going on, at different stages, at any given time so our clients not only see that we are active in the industry, but so they can see first hand what we mean when we talk, teach and "preach."
Another form of "hand-on learning" we offer our Inner Circle members has to do with going to an auction. Until you go to an auction with someone who gets the ins and outs of what it takes to be prepared, how to understand the market/other attendees, and how to gauge existing properties, you will never understand how to purchase foreclosures from an auction with as little risk as possible. The wealth of information that comes with attending this with someone who may purchase a property or two (or three or four), while you are standing there (and then goes on to explain the decision making process) is invaluable.
Class reviews
We are constantly speaking with people who come from other programs who learn more in our Rehab For Riches course than they did with a one-on-one mentorship with a different investor. People leave other programs, come to our class, and their thirst is finally satiated. All of our classes receive 8-10 point reviews on a 1-10 scale. I daresay we have the absolutely best curriculum, courses and mentorship opportunities on the market.
Conclusion
If you are interested in finding a real estate mentor, please contact us as soon as possible. Not only do we offer the above, but we will help you personally with your time management, business model, confidence and provide incredible networking opportunities. We have a number of different education options designed to suit your needs, so click here to learn more and dial this number to speak with someone directly: 1-800-341-9918. Be sure to mention this blog post for a special gift.