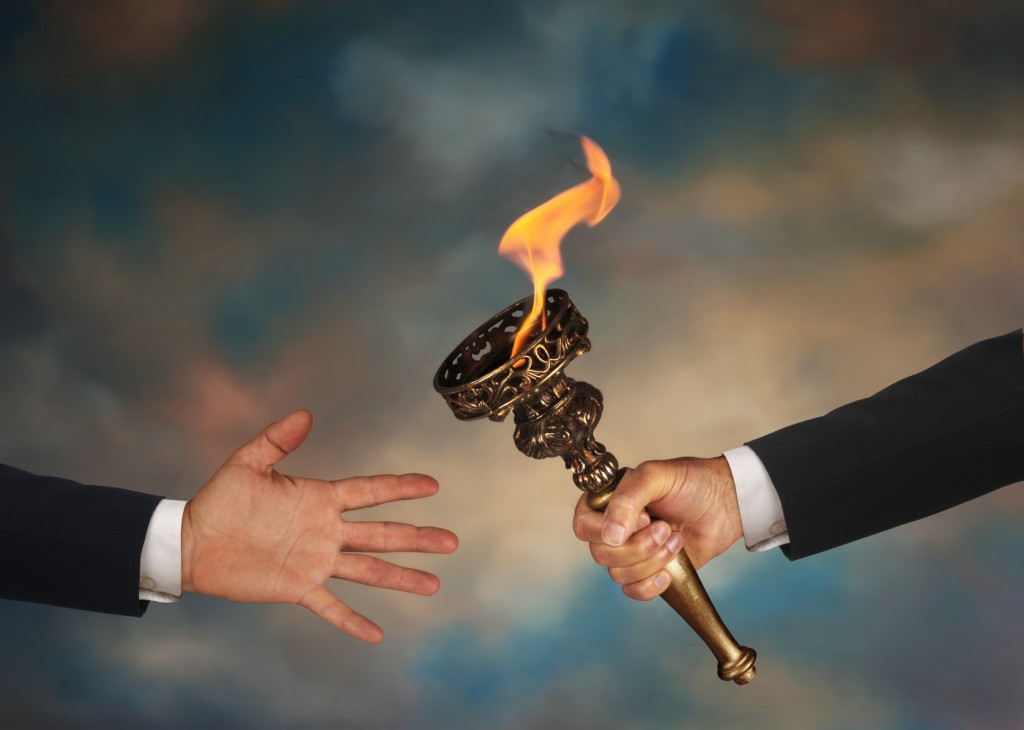 You've seen the shows. You know you can fix and flip your way to wealth. But… what does that look like for you individually? Where do you start? How do you learn? Will you be successful? Is it worth it?

These are questions most real estate investors ask themselves before getting started. The catch? It doesn't stop the 2% of them that are successful and decide to go for it.
Are YOU ready for a real estate investment mentor?
As a caveat, before you determine why you need a real estate investment mentor, let's look at what makes a successful real estate investor.
How many of the following attributes do you possess?
You follow instructions.
A real estate investment mentor is going to give you a great deal of insight and help. You may not understand all the directional nuances you're given. "Do I really have to make 56 calls a week?" But, in order to be successful in this business, you need to follow certain criteria week in and week out, through both doubt and optimism.
Phone and computer access.
You need access to both a phone and a computer. There is no ifs and or buts here.
You are decisive and motivated.
This is not a business for those who don't move forward, cannot make decisions and do not move forward with their goals. Are you in that place? Is that who you are? If it's not, you cannot manage contractors, close deals and get the best deals. If it is you, a mentor will just help refine your knowledge, understanding and give you clear strategies to work with.
You are willing to invest time and money.
As a real estate investor, you will need to treat this as a job. You may work from home and you may be your own boss, but you still need to spend the time to make your business a success. Plus, you will have to spend money to get your business set-up and for properties. Even as a wholesale focused real estate investor, you will need some cash to get started. And, you will need to be willing to spend and invest it (as your success depends upon it).
You are ethical in business.
This is not a business for those looking to get around the system. This is a business for those strategically minded, but if you are not willing to be ethical in practice, a mentor will not work with you.
Conclusion
Now that we've gone through the characteristics you possess, our next post will cover how a real estate investment mentor will challenge you. Stay tuned.